LDPE/LLDPE milky Granules
LDPE MILKY GRANULES
We Offer Premium Quality Of LDPE/LLDPE Granules.These Low Density And Linear Low Density Granules Are Made From Films.
This Is A Very High ELASTICITY Product.
We Offer The Following Products:
Applications
ACP Sheet
Carry Bags
Biodegradable Bags
Garbage Bags

Tarpaulin
PE Sheets
LDPE PIPES
DRIP IRRIGATION

Stretch Films
Cables.
We Can Provide All Of These Materials In FIRE RESISTANT Grades.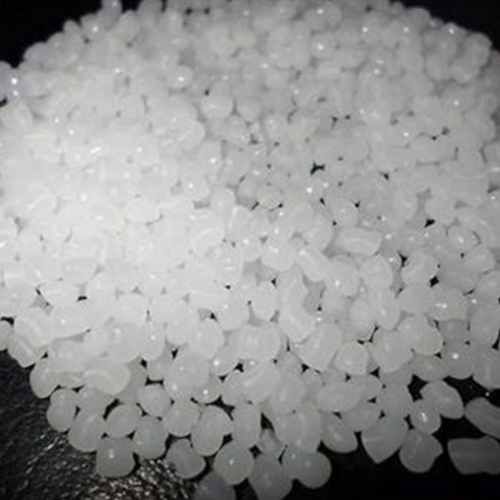 Request A Call Back
Looking For Plastic Granules?